About Us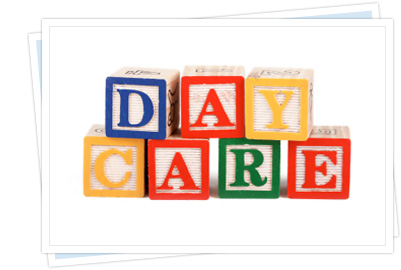 MISSION STATEMENT
Our centre strives to provide quality childcare, which supports and assists the child's physical, emotional, social intellectual development and well being, and supports the family in their child-rearing role.
We are a non-profit, organization with an open access policy, meaning children of all cultures, religions, physical and mental abilities are welcome. We will provide an environment which contributes to the optimal growth of the individual child.  The child's family, community and caregivers are all valued and integral parts of this environment.
PHILOSOPHY
Laurentian Child and Family Centre strives to provide a positive learning environment for your child, to enhance his or her level of development through play experiences and the guidance of specially trained Early Childhood Educators.
Our program is designed to promote development in the following areas:
Curiosity, creativity, initiative, independence
Self-esteem and decision making capabilities
Interaction with and respect for others and the environment
Physical activity that promotes motor skills
Communication skills and co-operation rather than competition
Our goal is to provide a secure and safe learning environment through enjoyable experiences.